TWB tenants Ingeniuus develop Mackintosh inspired app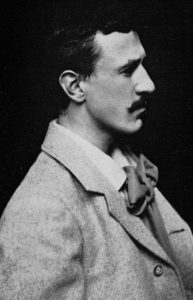 TWB Tenants Ingeniuus have developed technology which utilises Bluetooth iBeacons to alert the user via their mobile device when they are in the vicinity of a Mackintosh attraction. Ingeniuus configured, tested and calibrated the iBeacons and integrated them with the App.
The project was commissioned by CGI as part of their Community Benefits Programme for Glasgow City Council / Glasgow Life. It is included in the programme for Mackintosh 150, a year long celebration of the life and work of the famed Glasgow architect which encompasses exhibitions, events, seminars and tours.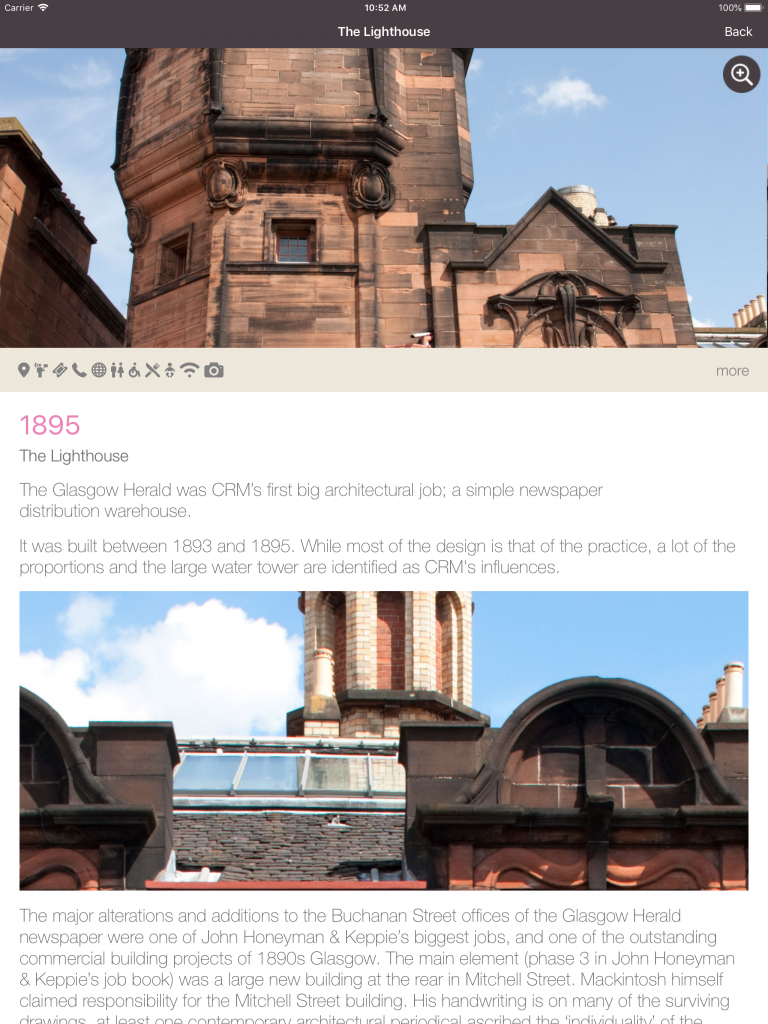 As a pilot of the technology sixteen Bluetooth Low Energy (BLE) beacons where installed in public locations in Glasgow and Helensburgh by installation partner Power One. These hardware beacons utilise the Apple iBeacon protocol to provide one-way communication to iOS and Android mobile devices. iBeacon enables detection and notification of beacons even when the associated application is closed, meaning the user does not have to be mindful of the application once it is installed on a device.
The majority of the exterior beacons were fitted to lampposts at heights in the range 4-6m. The immediate surroundings of the exterior beacons range from narrow lanes to wide open space.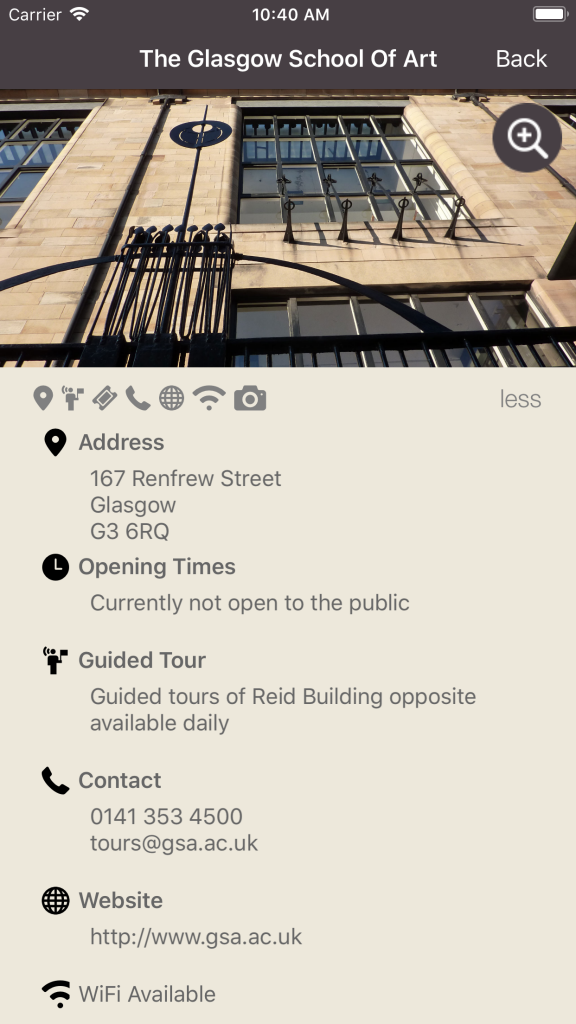 The pilot has been deemed a great success by all the stakeholders both in the outcome and in the project process. It is now hoped that with the concept and technology proven it will be rolled out for other 'Heritage Trail' type applications throughout Glasgow and other cities.
You can find out more about the project by visiting the Ingeniuus website here, or get directly in touch with director David Blockley at david.blockley@ingeniuus.com.