iOLLA celebrates its 2nd birthday with new frames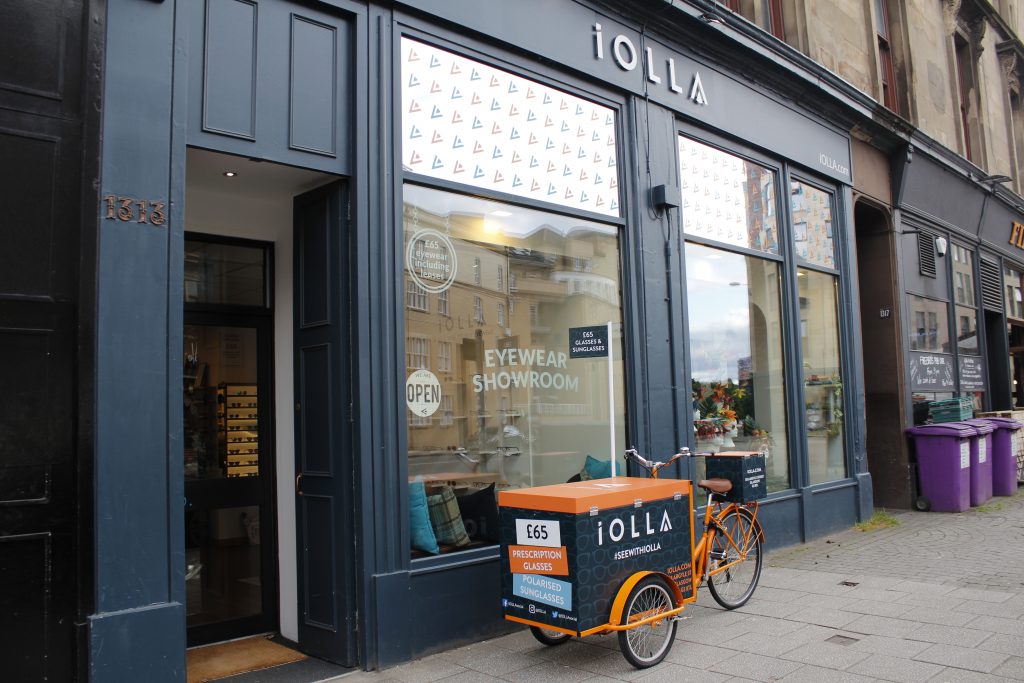 IOLLA have had an exciting few months since they moved in to The Whisky Bond in June. Their second birthday came and went (with a bang!) which was celebrated in their Finnieston showroom with their growing team and loyal customers who have all been part of their incredible journey.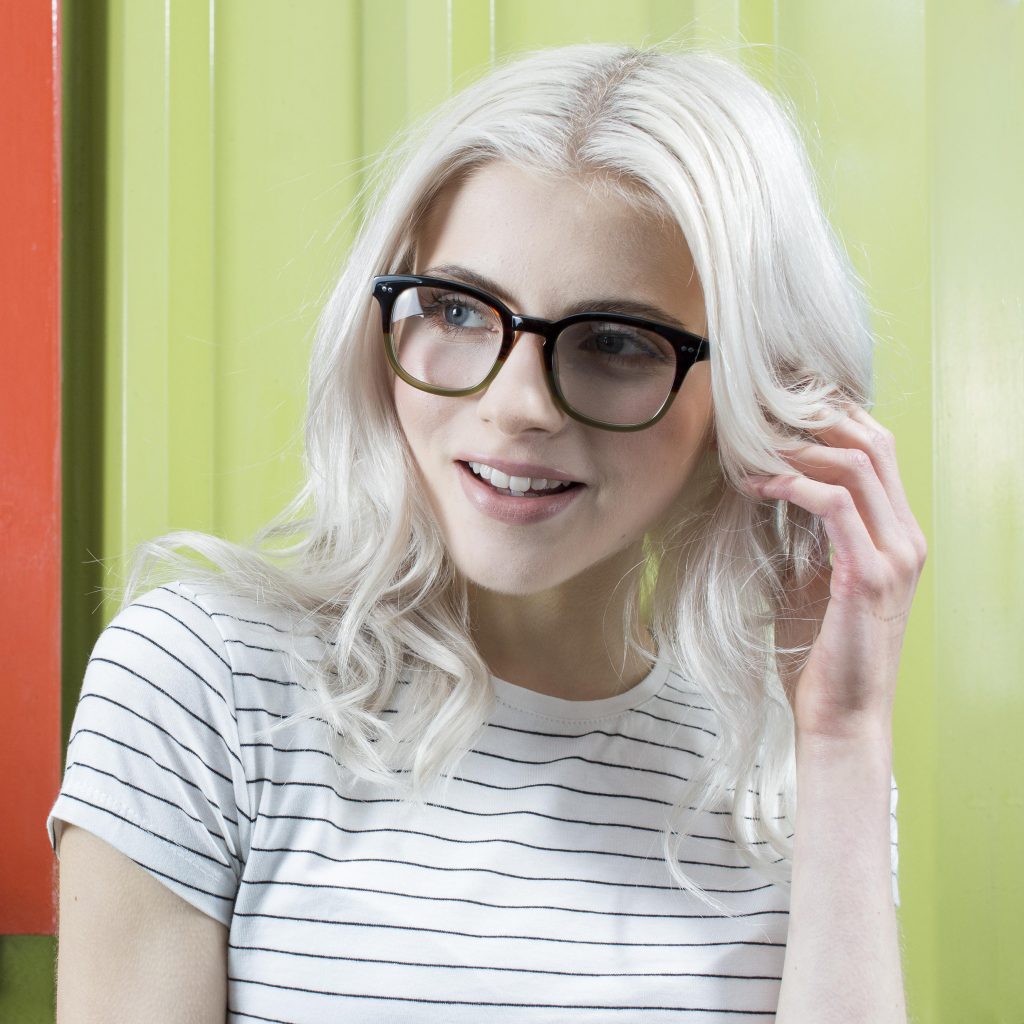 For those of you that don't know (where have you been the past two years?) IOLLA are changing the way people buy prescription eyewear, offering a simple and upfront price point of £65 all in. Helping all of us to say goodbye to overpaying for our eyewear and hello to having the freedom to choose, without having to worry about those dreaded add-ons. IOLLA makes it possible for people to buy their eyewear like they would buy shoes and other accessories.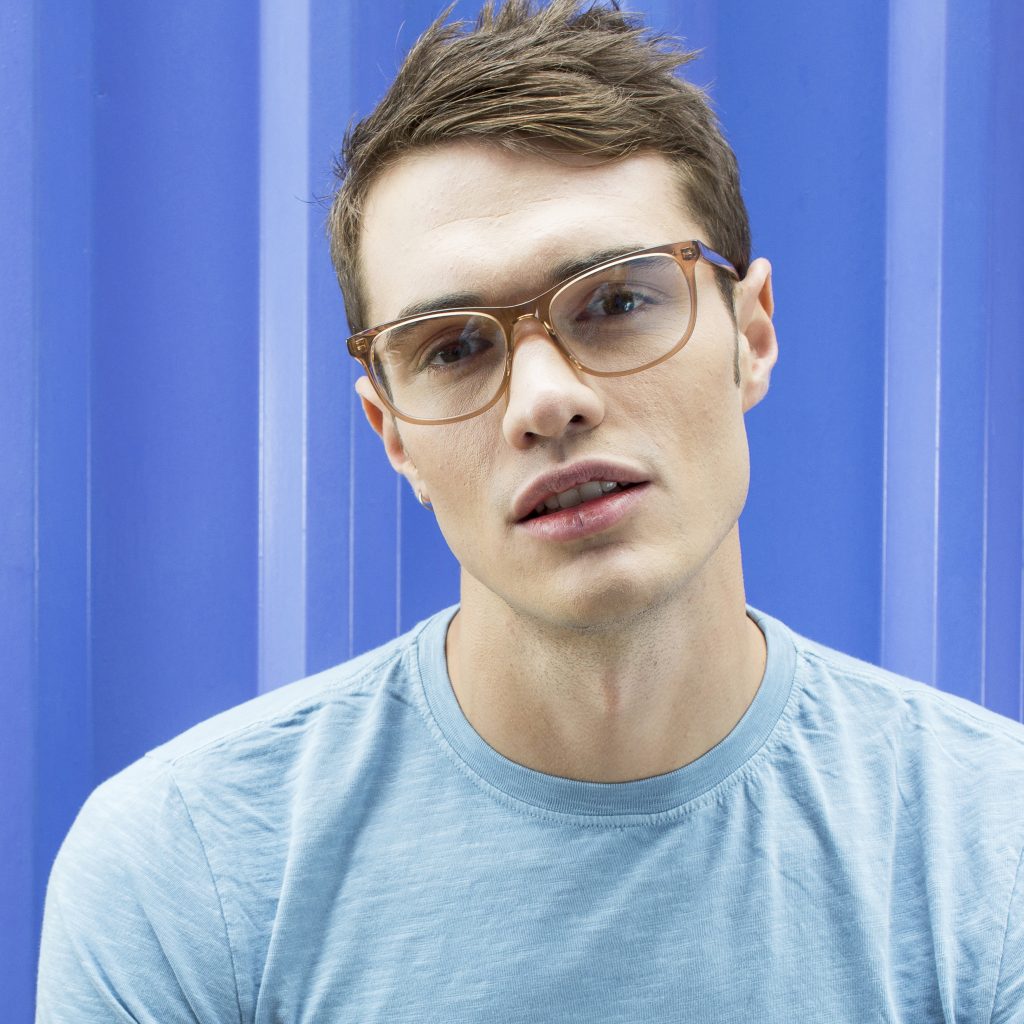 As if the temptation for multiple pairs wasn't already hard to resist, IOLLA have just added to their collection with a bunch of new frames. Inspired by their customers, a community they say has been with them each step of the way, the new releases include some new colours in their most popular frames. Not to mention a brand new stainless steel model that will have your eyes popping and your heart racing.
Browse the collection at iolla.com or get in touch here.
Stay updated on twitter and instagram @iolla