Over a weekend in September, forward-thinking service design agency Snook brought a group of passionate Glaswegian cyclists to the Distillery to come up with new ways of tackling barriers to cycling in the city.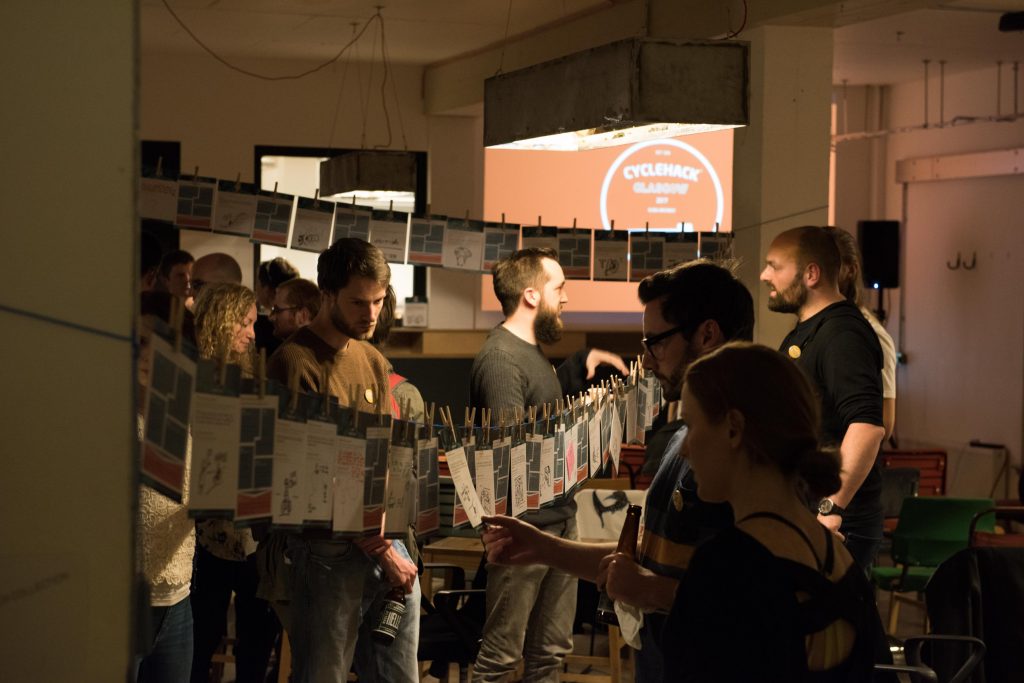 The event was a part of the global CycleHack movement. In over 40 locations across the world, CycleHacks take place simultaneously – over one weekend. The products of the intense weekend of discussion, design and prototyping are then shared online via the CycleHack Open Source Catalogue.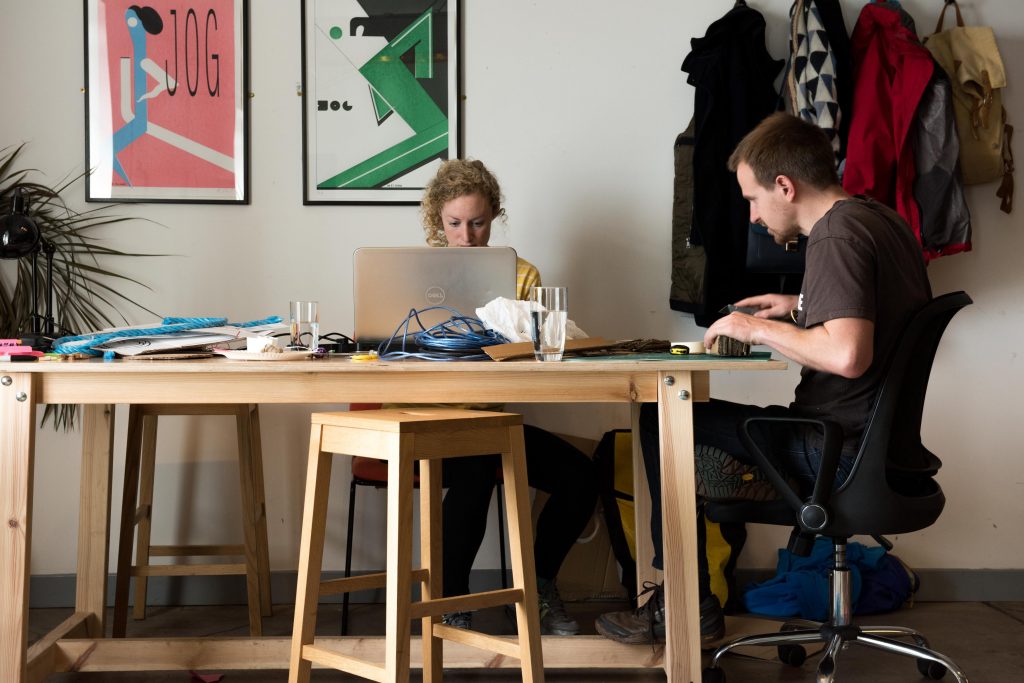 The mission is simple yet powerful: to make the world more sustainable by encouraging citizens to take a pro-active, do-it-yourself approach to reducing the barriers to cycling.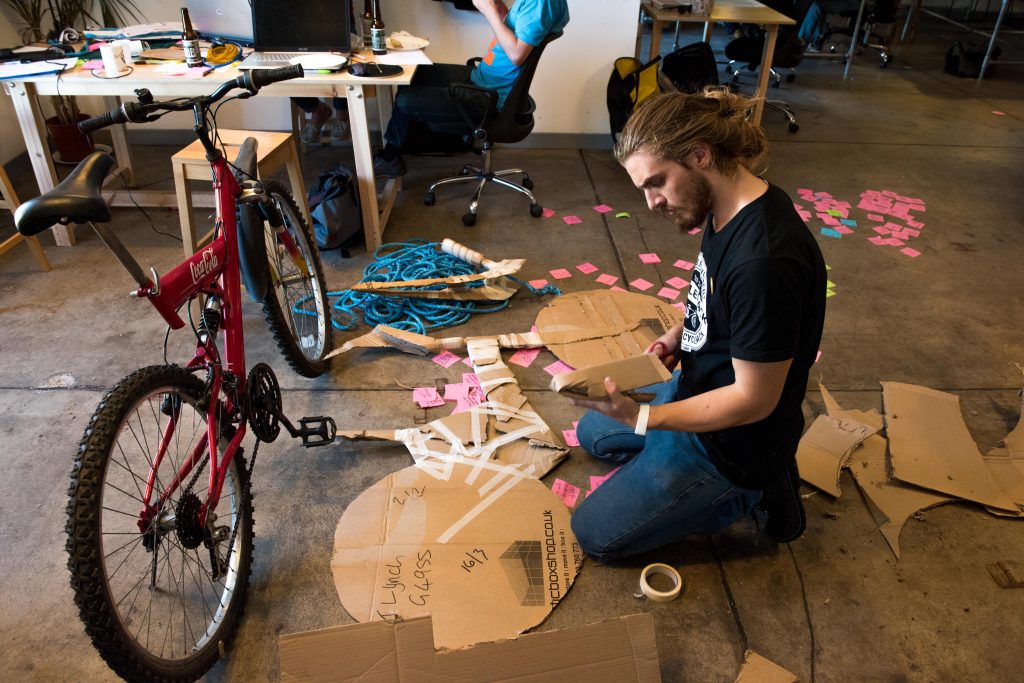 The CycleHack events include a variety of different design exercises to get participants to actively look to the positive and taking a human centred approach to designing new solutions that work for people – no matter whether they move around on two feet, two wheels or four.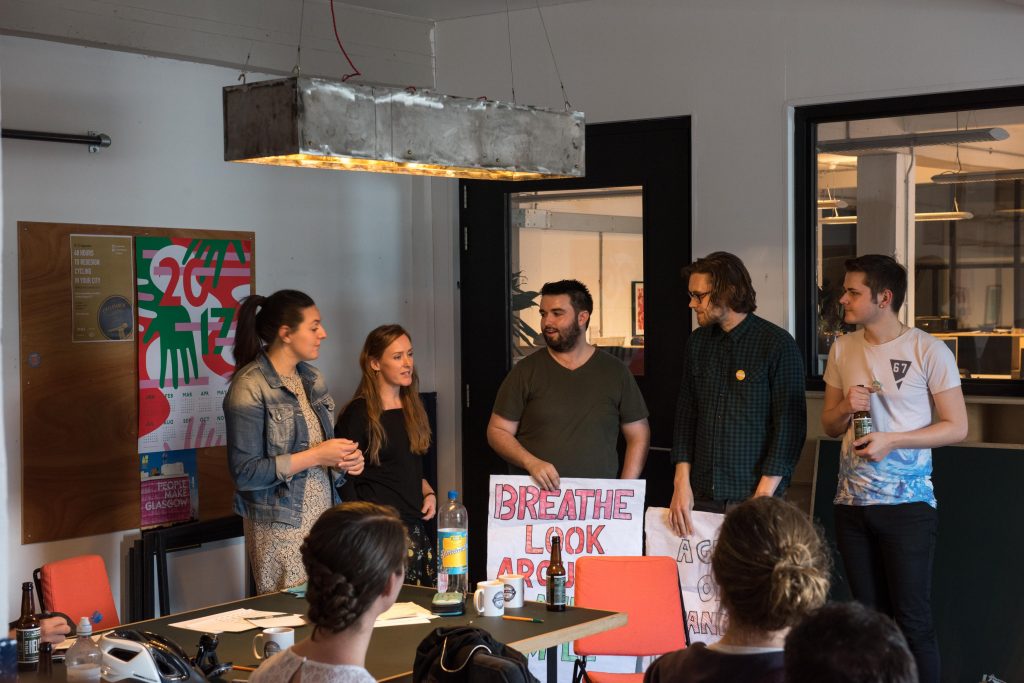 Prizes for this year's CycleHackers were gifted by handmade backpack designers Trakke and Scottish craft beer brewers Tempest.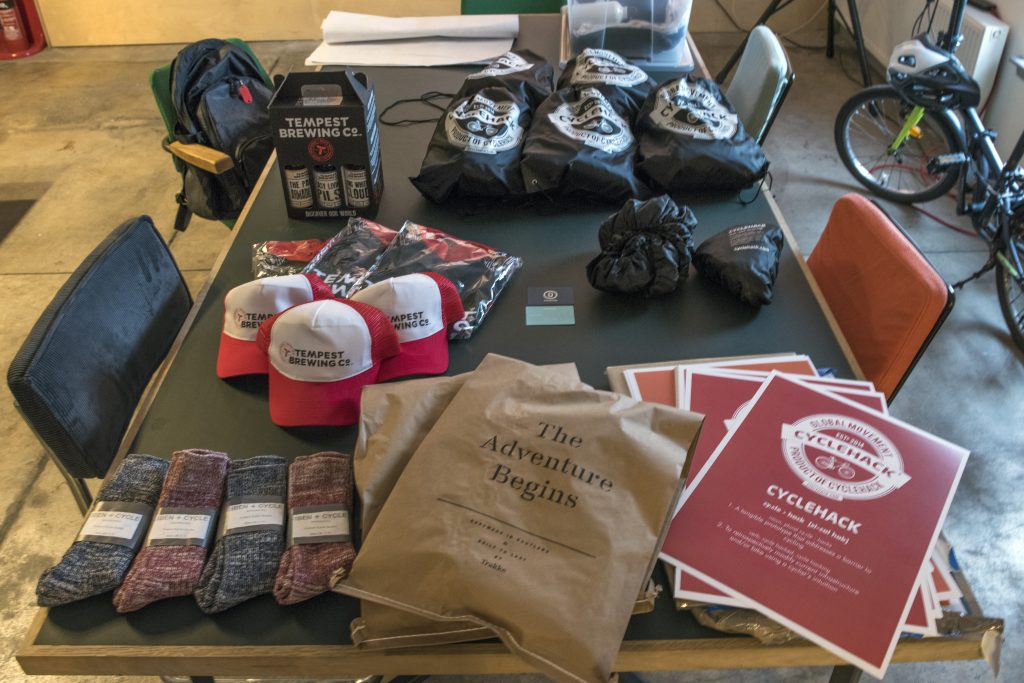 This year, the Glasgow CycleHackers came up with a humorous intervention into urban carparks, reimagining what else these vacant spaces could be used for – the Whisky Bond carpark has never been so exciting!