An interview with Sarah Crosbie, a coworker at The Whisky Bond's Distillery
Can you tell me about about yourself and what you do?
I'm Sarah and I work as a freelance Fashion Accessories Designer, taking on design projects for retailers both in the UK and internationally. I work (virtually) alongside my friend, who lives in Australia. We mainly specialise in Jewellery, but also design for various other Accessories departments, and prints for clothing. Most of the big fashion retailers have their own in house design teams, but they also outsource work to freelance designers like us – this helps them to get a more diverse range in store. We usually receive a brief or a trend pack from the customer, and work on a presentation of relevant items for them to select from. It's a creative job but a really key part of it is having a commercial eye, and getting to know your clients and their handwriting really well, so you are able to predict what their customer is going to want to buy.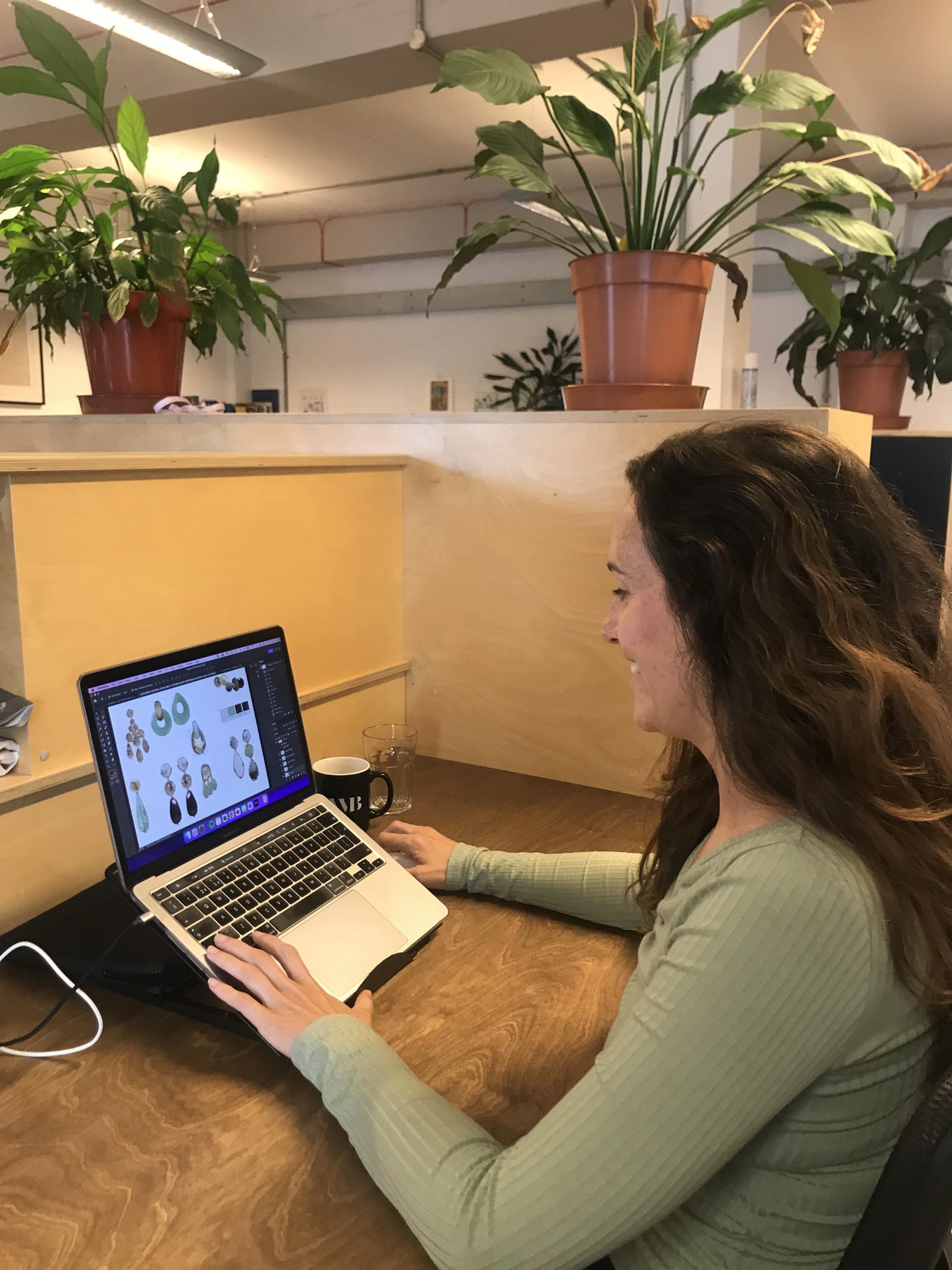 What's your favourite thing about your job?
I enjoy the variety of it, every day is different. One day we could be designing jewellery for a High Street retailer, the next we could be designing prints for an independent kids' wear brand, so it keeps it really interesting and fun. Seeing your designs in shops, or seeing people wearing them instagram, is quite cool and never gets old!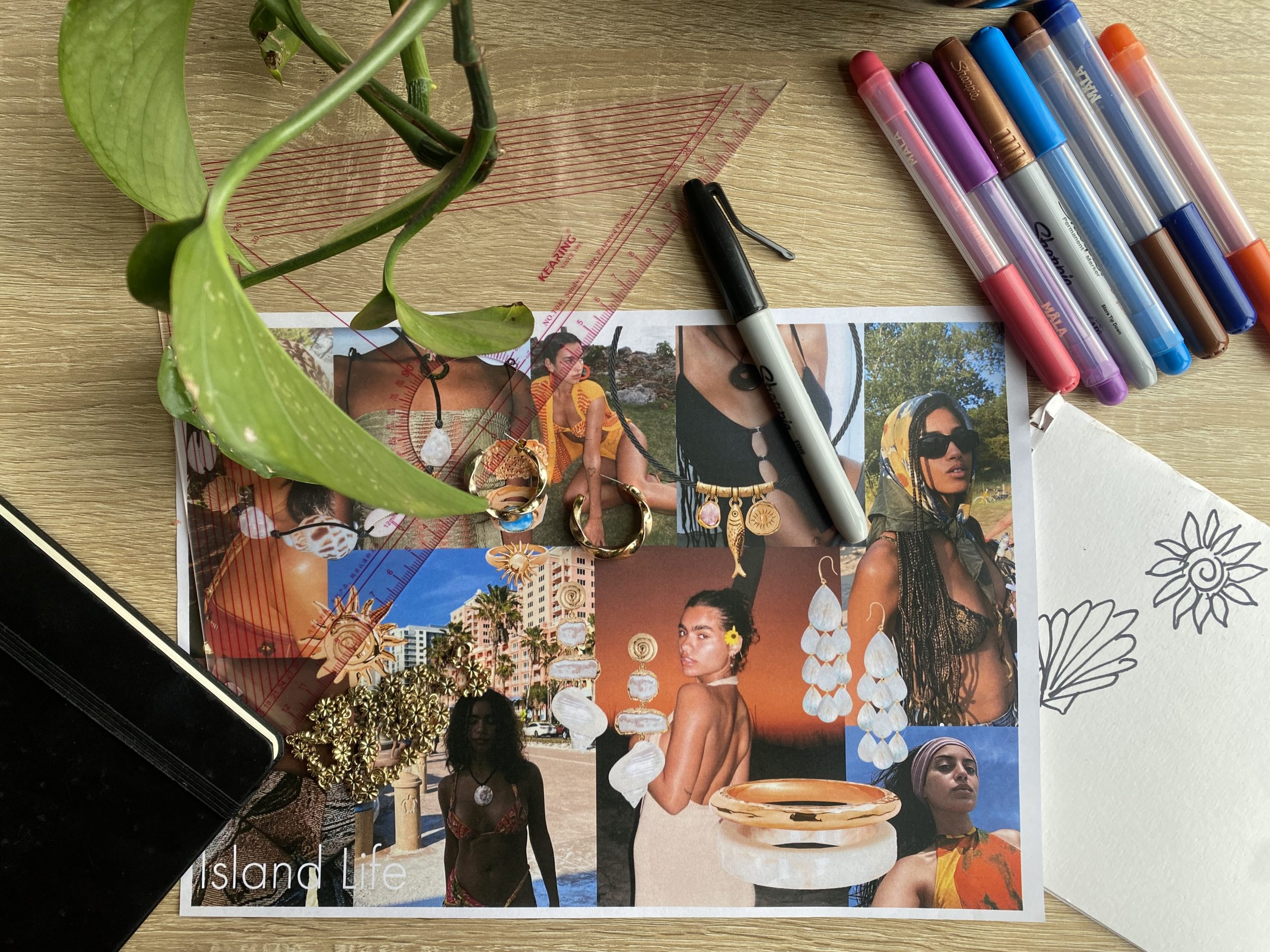 Are there any upcoming trends you are excited about?
Trend forecasting is a big part of what we do, so we are always researching, or going on trips to get inspiration from vintage fashion, exhibitions, fashion runways etc. It's a very fast moving industry, so you have to be constantly updating the trends and staying on top of them, as it is our job to make sure our customers aren't missing a trend that could be a big seller for them. At the moment we are working on Spring/Summer 24, and one of our popular trends is Island Life – shells, natural materials, beading and sun motifs, very beachy and tropical.
There is also a push towards more sustainable practices and recycled materials within the industry, so it is an interesting time to be involved with brands who are really dedicated to improving their practices.
How have you found working at The Whisky Bond?
I love working at The Whisky Bond! I decided to rent a desk during Covid, as working from home was getting a bit tedious and I wanted to separate work and home life a little bit. I enjoy having a beautiful (and warm in the winter!) space to work in, filled with plants and sunlight. It's nice to have a bit of chat in the office with the other tenants and and I love the monthly donut and coffee meet ups. I also love eating my lunch outside on the canal on sunny summer days.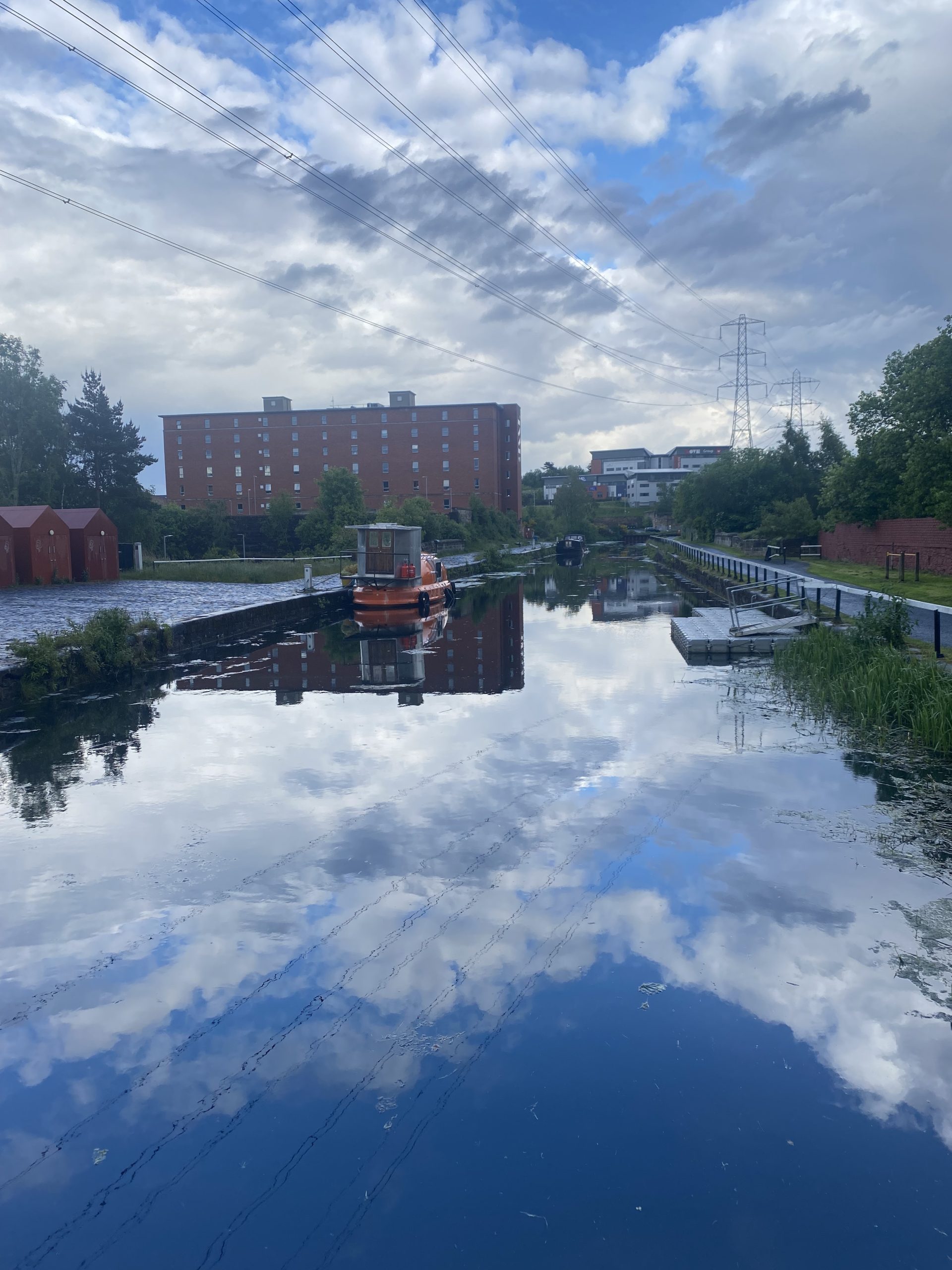 Can you recommend somewhere to visit in Glasgow for creative inspiration?
I love wandering around the Barras market on a weekend morning. You can pick up your breakfast roll and cup of tea and check out the mix of stalls and products, from vintage clothing, to prints, to antiques – and it's such an iconic Glasgow spot.
If there was a TV show made about you, what song would be the theme tune?
I am a sucker for a power ballad, I've usually got them blasting in my headphones all day at the office! So it'd have to be something powerful and cheesy. How about 'Gold' – by Spandau Ballet – a very on brand choice for the Jewellery Designer!