An interview with Paul from Bilis Electric Mopeds; a coworker turned office tenant at The Whisky Bond
Can you tell me about yourself and what you do?
I'm Paul, one of the co-founders of Bilis. We are an electric moped brand, and we're on a mission to reimagine what urban transport looks like by making light, smart and connected emission free vehicles.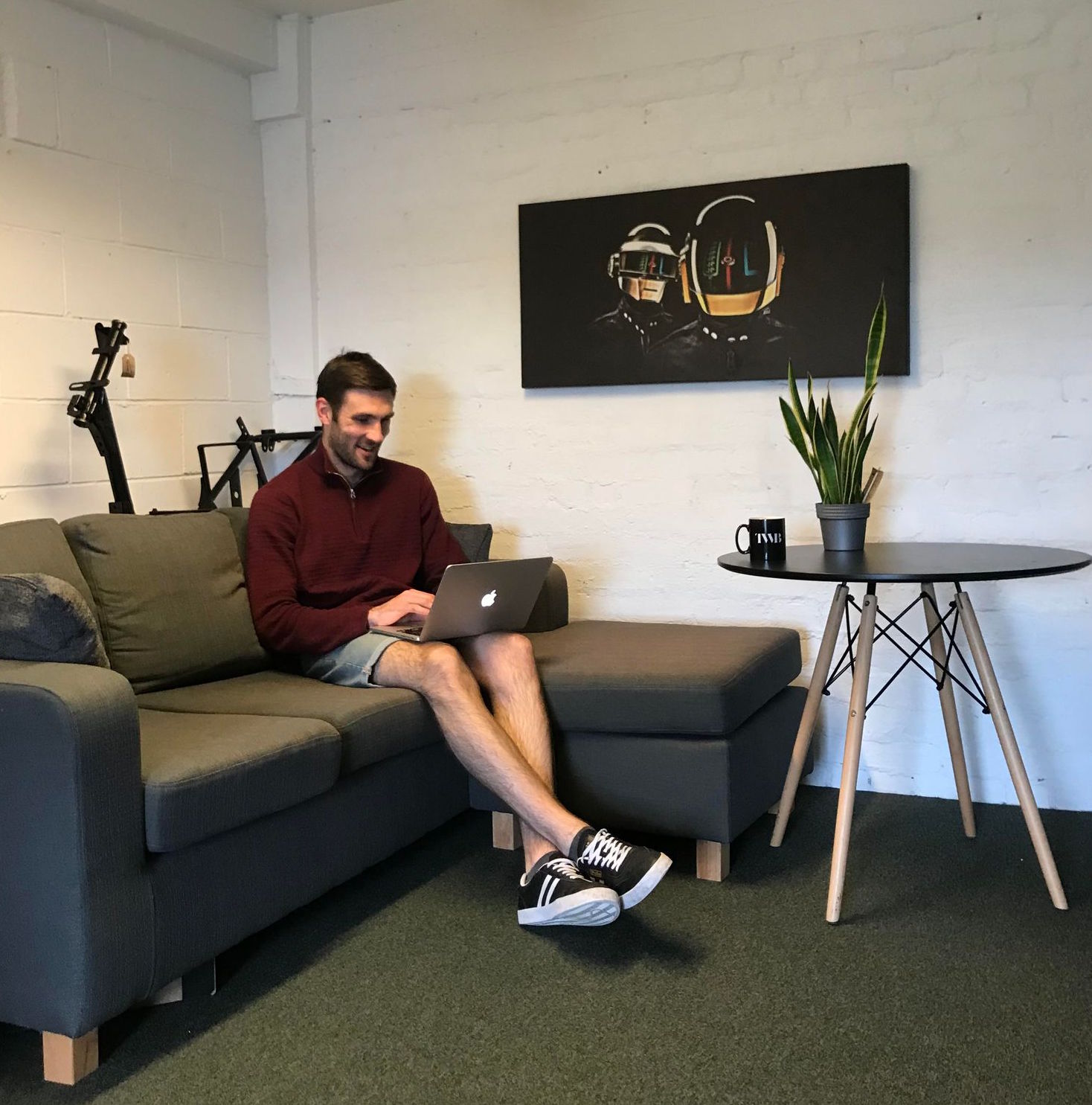 How did Bilis begin?

A mixture of luck, personal frustration and passion. My co-founder "Electric Al" as he calls himself, bought an electric moped during lockdown so he could commute to work without restrictions. Public transport can be unreliable and at that time was unsafe, so this was a great alternative for him to commute. He loved it and wondered why electric mopeds weren't that big a thing in the UK, so asked me to look into it (I was just put on furlough). Nearly 3 years later, we've launched our own brand of moped that we've sold across the UK and are now designing our own cargo/business focused electric moped to help replace the need for diesel/petrol vans on our roads.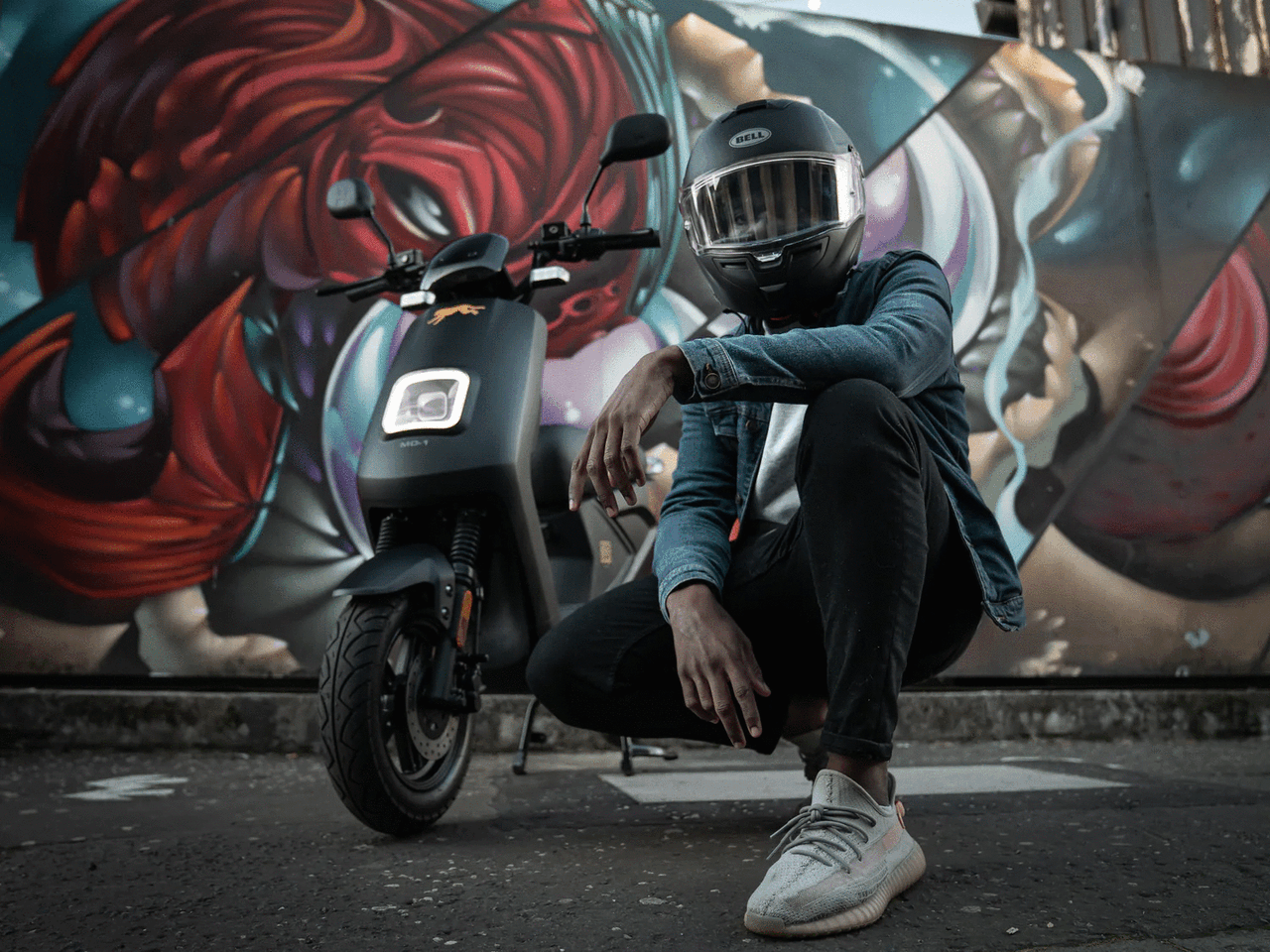 Could you tell me more about the importance of sustainability within Bilis and why you feel it is important?

Electric vehicles are deemed as a sustainable mode of transport, but there's still some serious questions around how they're made, what materials are used and what the actual footprint of the vehicle is from inception, to the end of life. We are taking a holistic and transparent approach towards our new vehicle we're developing – ensuring we build it honestly from the get go so customers know what we know.
How have you found working at The Whisky Bond?

Couldn't ask for a better working environment. I started working as a hotdesker in The Distillery (3rd floor) and as our team grew and things got busier, we managed to get an office on the 5th floor and haven't looked back. Plus it's dog friendly and I have two nutty cocker spaniels who love running riot (especially with the doggy hooligans in the Distillery!)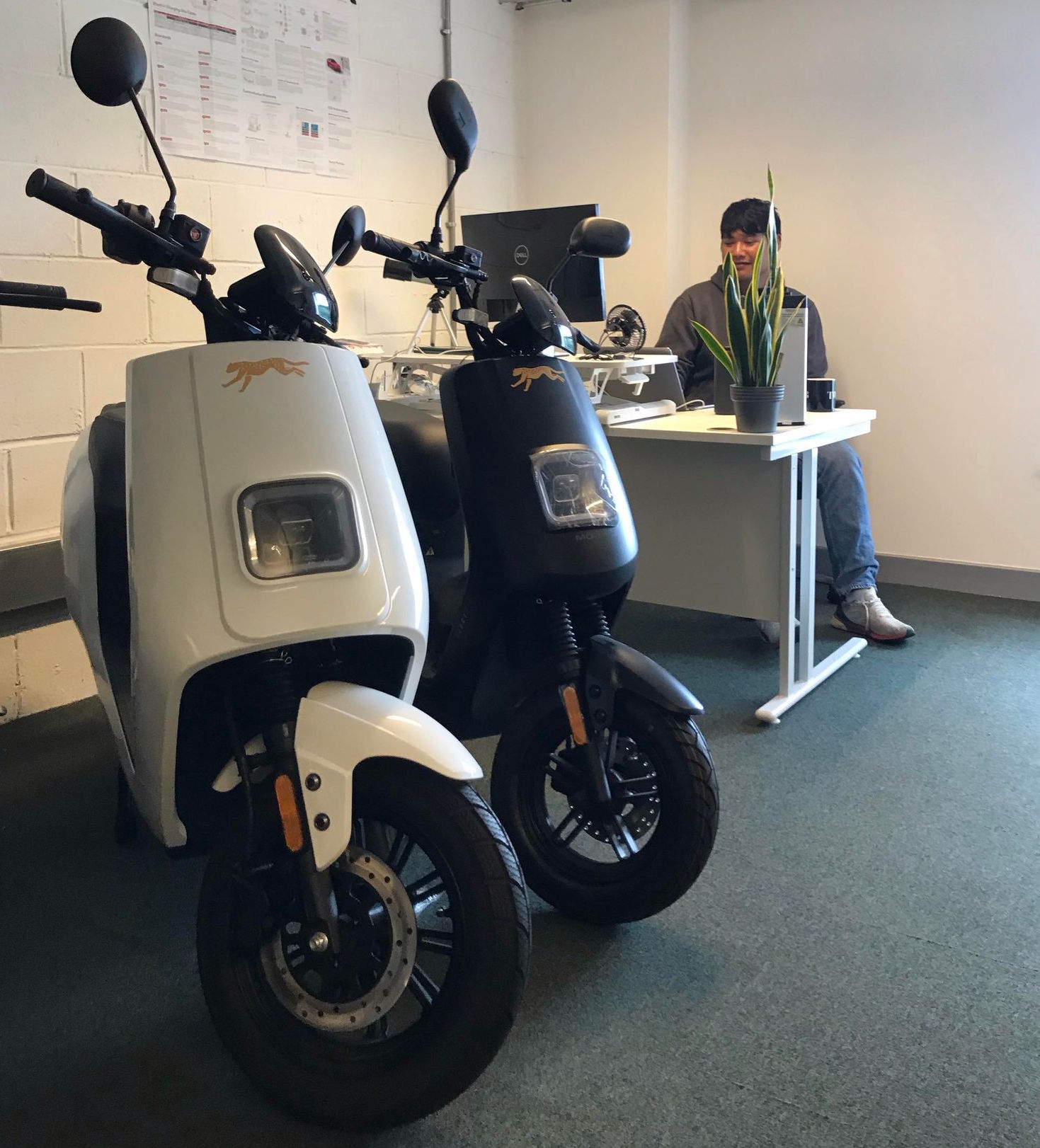 Can you recommend any good dog walking spots?

The canal of course! – but specifically the Clay Pits section they've built. It's a great nature reserve and there's a hidden gem of a viewpoint where you can see the majority of Glasgow – not many viewpoints like it!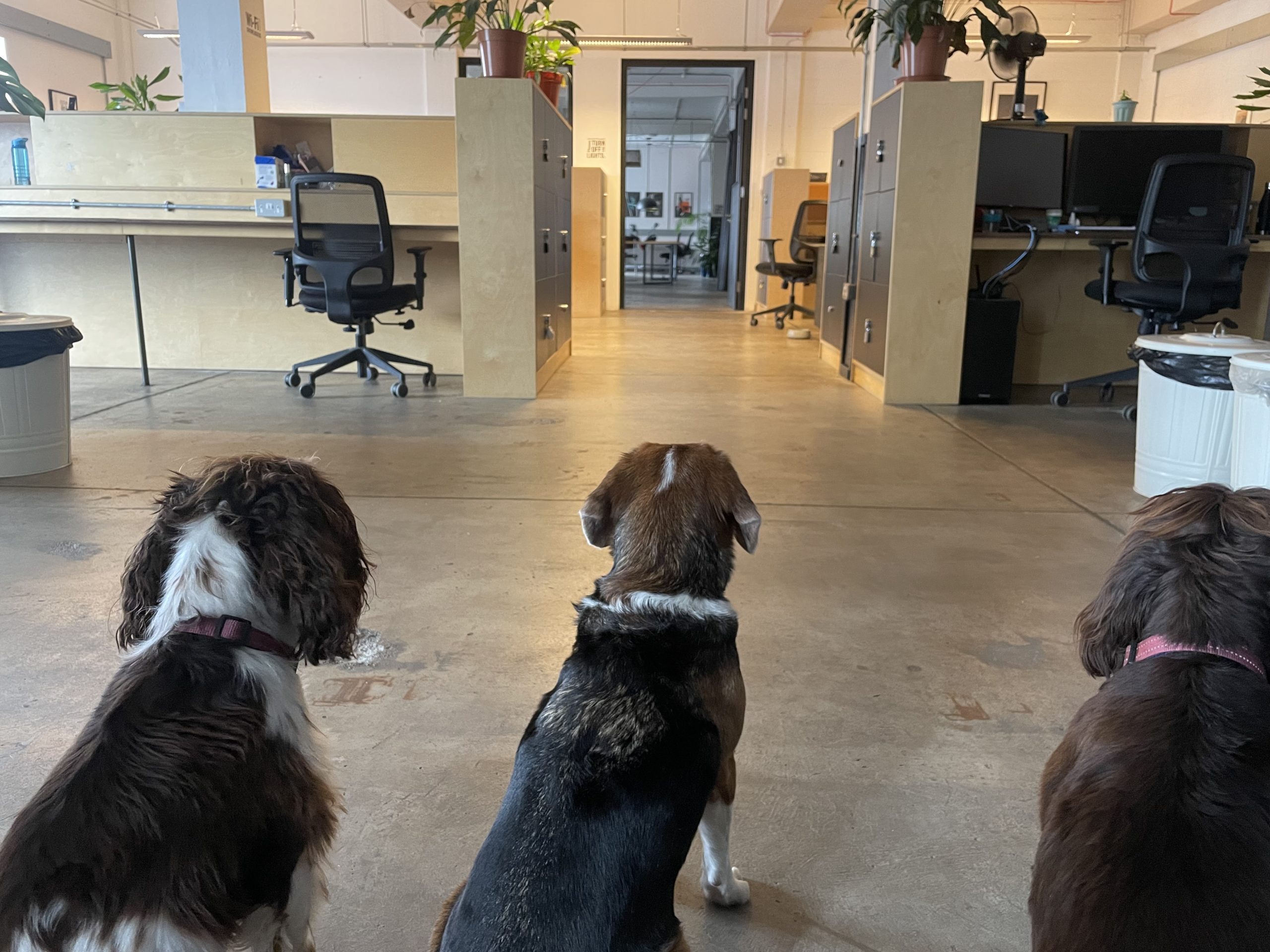 If there was a TV show made about you, what song would be the theme tune?

Life is Life – Opus! 
Bilis website: https://www.bilis.uk/ 
Bilis Instagram: @bilismopeds
Scroll for more dog pictures…