Impact Hub – Feeding the City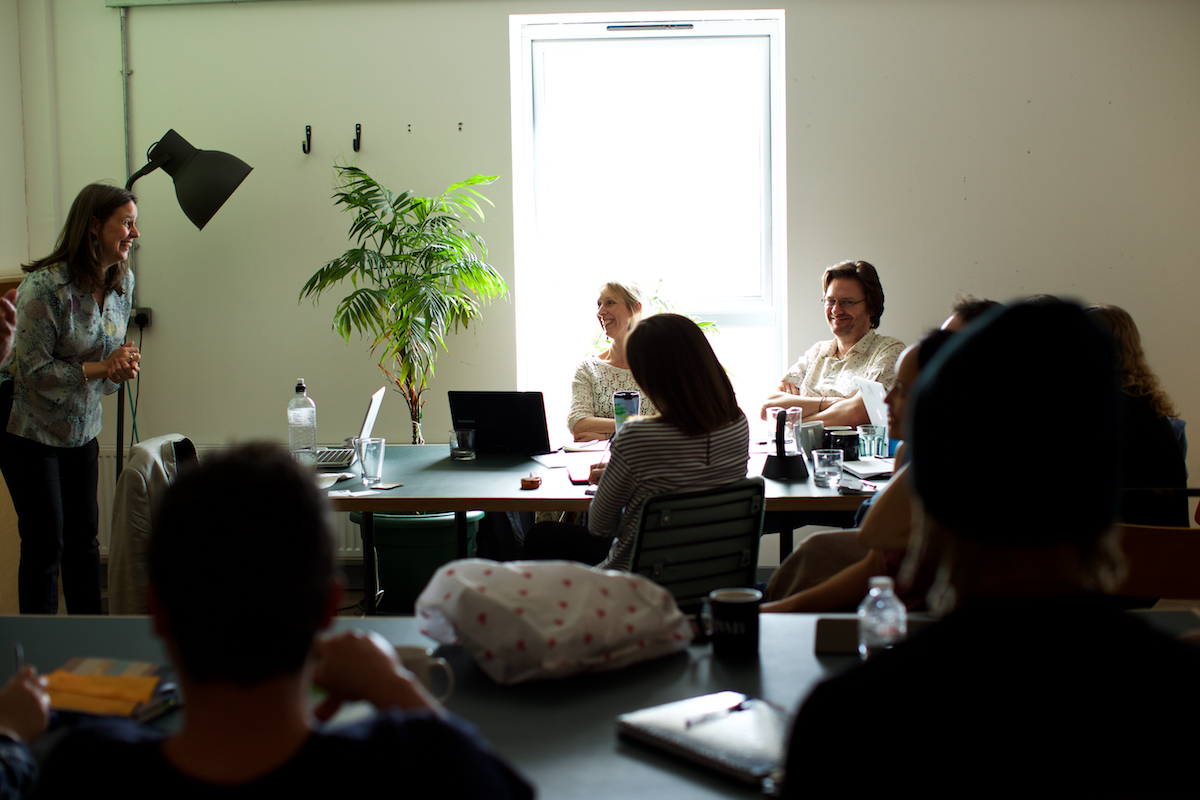 Can you imagine a world where city life and sustainable food go hand in hand? In our rapidly urbanising nation, from production to processing and distribution to disposal, our cities are littered with examples of how not to do it.
Feeding the City is an initiative run by Impact Hub in Kings Cross that seeks to support those with the urge to find solutions to these problems.
Over an intensive, 12-month programme, Impact Hub have brought together a selection of UK-wide groups that are creating innovative approaches to urban food production and consumption ad helping to incubate their ideas into real business models.
Over a weekend in April, these groups met in the Distillery and studied brand development and marketing with local experts, to help take their businesses to the next professional level.
The full list of this year's participant organisations can be found here – make sure to check out our very own Glasgow based team, the Kailyard Co-op!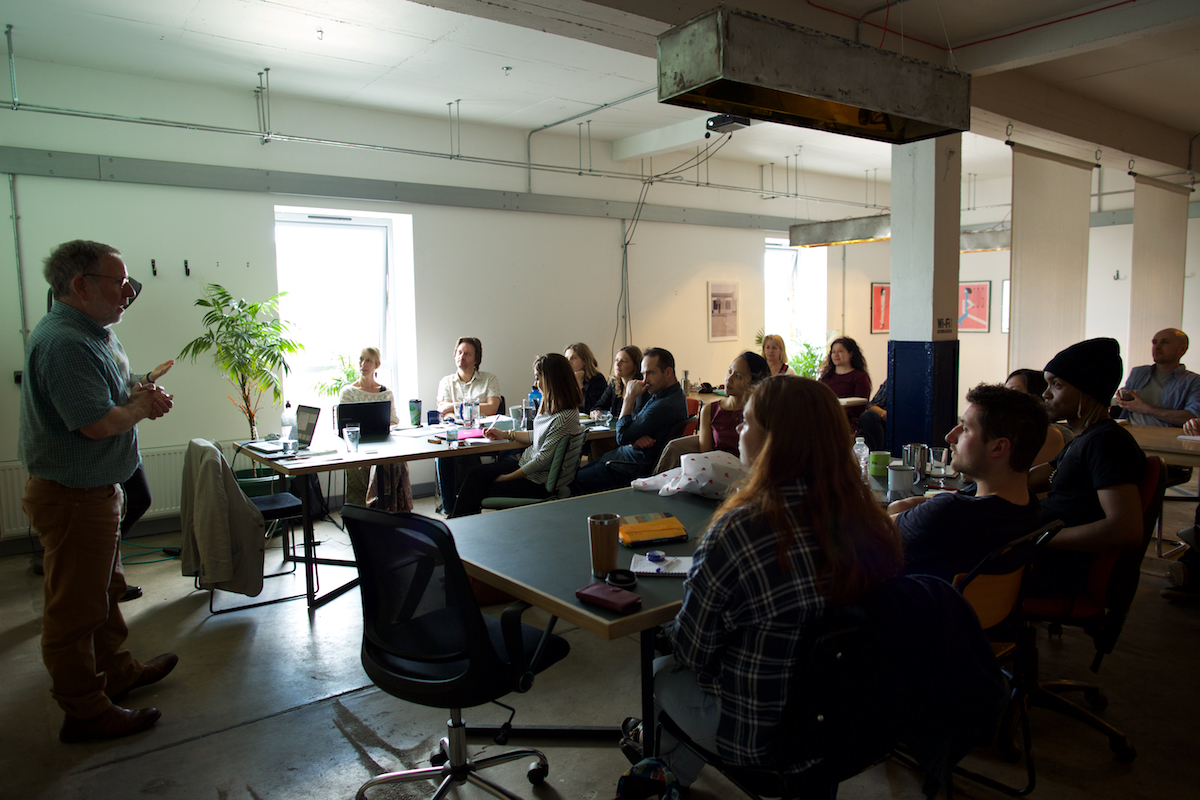 You can find out more about the project by watching this video or by visiting the Impact Hub Kings Cross website here.